Foundation For A Path Forward | Alistair Moes, Moose Anger Management | On Mental Health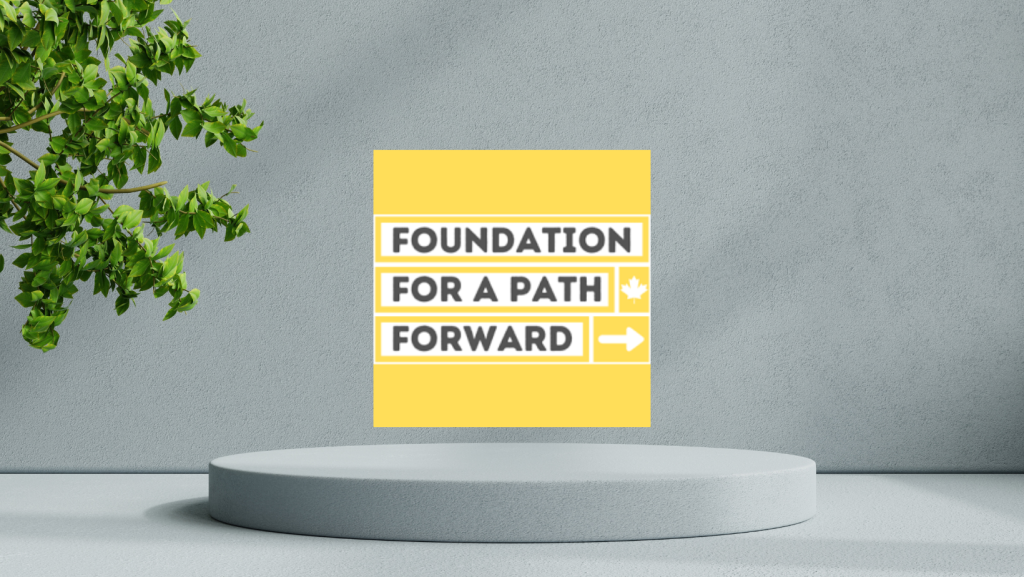 Alistair talks at Youth Mental Health Day put together by Foundation for a Path Forward.
Website – https://www.foundation4ward.org/
Facebook – https://www.facebook.com/Foundation4ward
Instagram – https://www.instagram.com/foundation4ward/
On August 12, 2023, Foundation For A Path Forward, along with its partner organizations, gathered at Simon Fraser University – Surrey Campus to celebrate International Youth Day 2023. Under the overarching theme "Promoting Mental Health and Resilience in Our Community" the forum underscored the importance of mental health, addiction support, and trauma care. The symposium and its speakers provided resources, created awareness, and reduced the stigma associated with these sensitive issues. Fostering such an open and accepting environment will not only support the individuals affected but also strengthen our community as a whole.
We would like to show our appreciation to the following organizations:
Canadian Mental Health Association – https://cmha.ca/
Institute for Muslim Mental Health – https://muslimmentalhealth.com/
KidsPlay – https://kidsplayfoundation.com/bc/
Metro Vancouver Alliance – http://www.metrovancouveralliance.org/
Moving Forward – https://movingforward.help/
Moose Anger Management – https://angerman.online/
Muslim Food Bank, ASPIRE – https://muslimfoodbank.com/
Penny Appeal Canada – https://pennyappeal.ca/
Project FALAH – https://pennyappeal.ca/project-falah/
SACH Community Hub – https://www.facebook.com/sachbc/
SFU Muslim Students Association – https://www.sfumsa.ca/
Vancouver Police Department – https://vpd.ca/
We would also like to thank the following speakers for their contributions:
Abdullah Abid of South Vancouver Neighborhood House
Alistair Moes, Founder of Moose Anger Management
MLA Hon. Bruce Ralston, BC Minister of Forests
Faisal Nahri, MFBCS and ASPIRE Counselling
Imam Sheryar Bashir of BCMA
Kabir Qurban, CEO of Jokabir Productions
Khaleel Kassim, Director of Eclectic House
Liam Maclure, Community Engagement Leader of CMHA
Cllr. Linda Annis of Surrey City, Executive Director of MVCS
Marko Zolotarov, VP of Student Relations in TWU
Mehreen Masud, MA, RCC, Clinical Counsellor at Moving Forward
Nirmala Raniga, Founder and Director of Chopra Addiction and Wellness Centre
Norm Leech, Executive Director of Frog Hollow Neighborhood House
MP Randeep Sarai of Surrey Centre, BC
Seva Singh Pandher, volunteer at Moving Forward
Sue Baker, CTSS, BSW, Program Coordinatore at VPD's Victim Services Unit
Sumaiyyah Adam, Archway Community Coordinator
Sunny Chopra, Motivational Speaker at SACH
MP Taleeb Noormohamed, Vancouver Granville