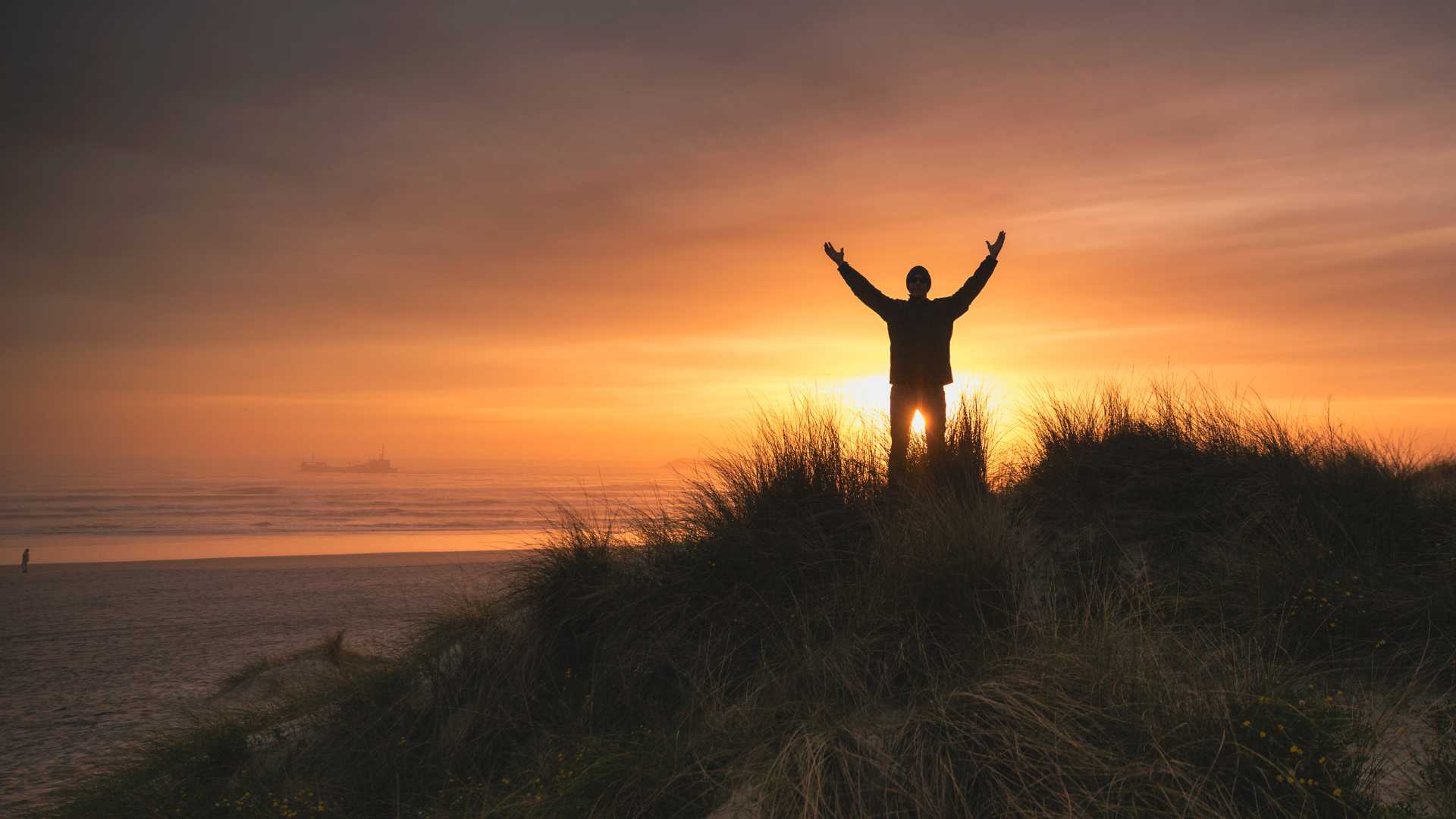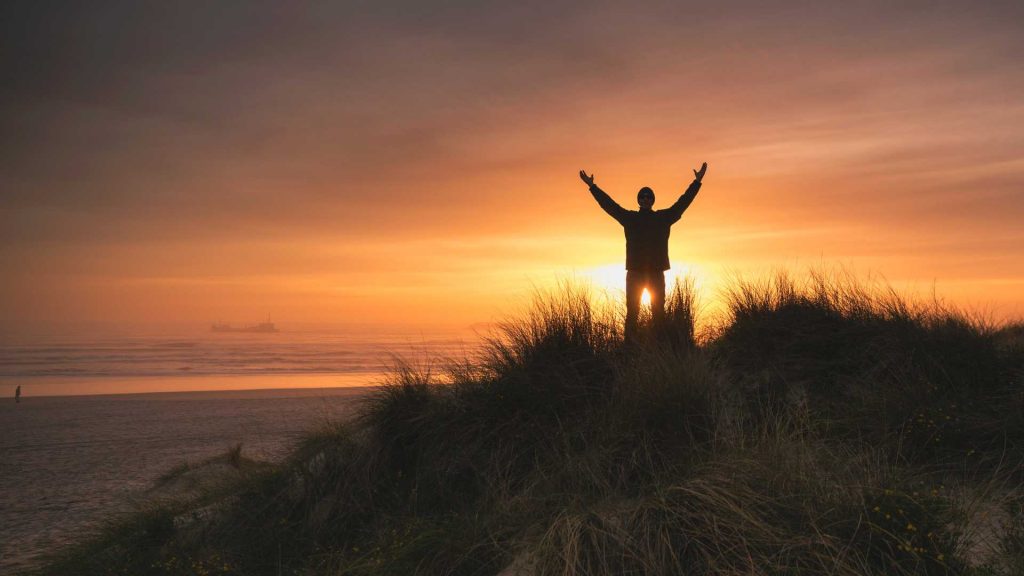 It seems like every family has addiction in their history. That addiction could be with alcohol, but it could also include:
Drugs, including marijuana, opioids, prescription drugs, heroin, cocaine or other drugs
Sex
Gambling
Shopping
Video games
Porn
Binge eating/food addiction
Others
When we continue doing something that harms us and our relationships, it becomes an addiction. Examples of addictive behaviors include keeping secrets, hiding how much alcohol is purchased by going to multiple liquor stores, living a double life, or spending more and more time away from loved ones to support the addiction. Addictions can cause feelings of shame.
Our team of therapists has many years of experience working with addictions and is always learning more to help people. Attending addiction counselling means working with a guide who helps you reconnect with your core values and conscience. We don't judge or shame people for their mistakes because making mistakes is normal. Learning from your mistakes and understanding how addiction affects your thoughts and nervous system helps you move away from being controlled by your past.
If you're ready to start your journey toward a healthier, addiction-free life, contact us today.
Contact an Experienced Counsellor Today