Many companies and organizations have asked their employees or members to attend one of our group or individual counselling programs. Nowadays, we get far more employees asking to attend our sessions rather than just having people "sent" to us. Most often, that employee or member has reacted poorly in response to conflict. Our programs support the person to reconnect with their core values and understand their reactions and those around them. Our programs and expert counsellors hold space for people to reflect and acquire skills needed so that people are more likely to respond rather than react, even when they feel triggered.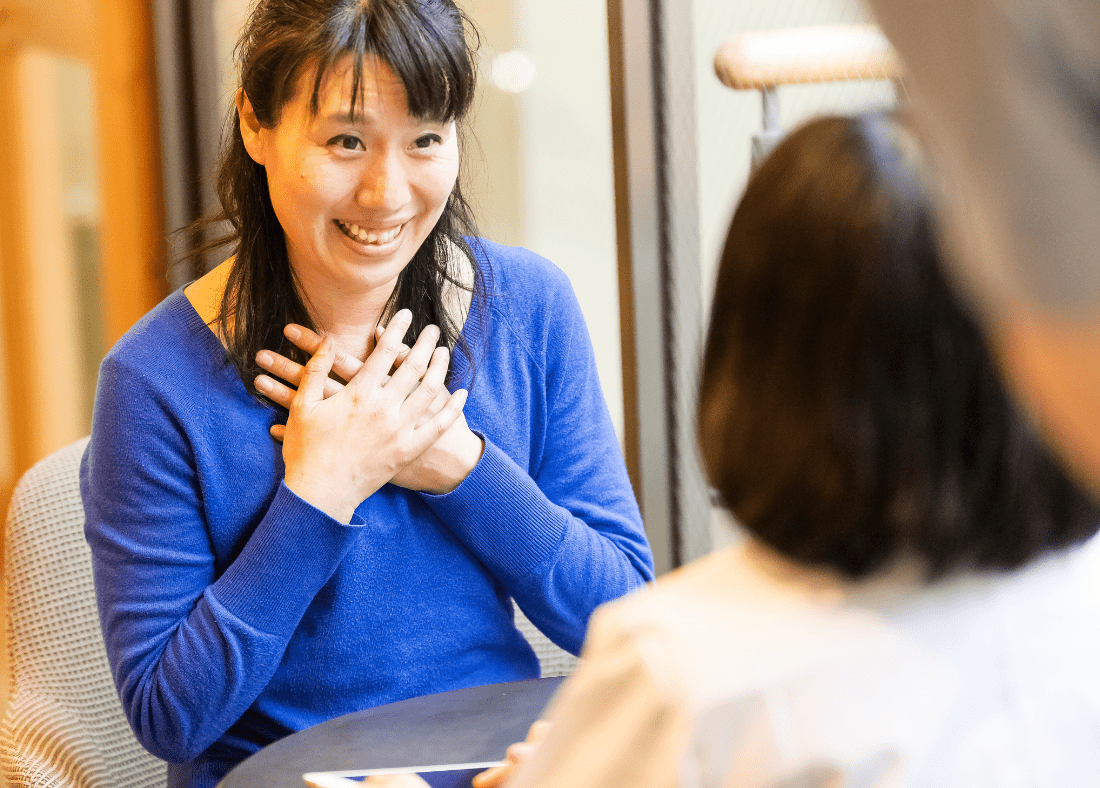 People often report feeling more in control of themselves, more relaxed, and at ease with themselves after attending our programs. Our team of counsellors have a wide breadth of experience from their varied work and life experiences, so they really "get" what it is like to have strong feelings in the workplace.
Bring more peace to your workplace; ask your Human Resources Department about a referral to see one of our registered clinical counsellors today.   
We also offer training at your workplace. We have worked with many professional organizations because anger doesn't discriminate. It is related to almost any type of employment you can imagine. 
Working towards a more relaxed, less reactive workplace serves everyone. Our entertaining and informative workshops are available online or in person in or near Vancouver.  
Some of our recent workshops are on the topics of:
Team Building: Turning Conflict into Growth
Nervous System Regulation in the Workplace
Anger Management in the Workplace
Compassion Fatigue
Triggers in the Workplace
Multicultural Empowerment
Resolving Conflict in the Workplace
Towards a Trauma-Informed Culture
Stress Management
Communication Skills
Mindfulness in the Workplace
Contact an Experienced Counsellor Today