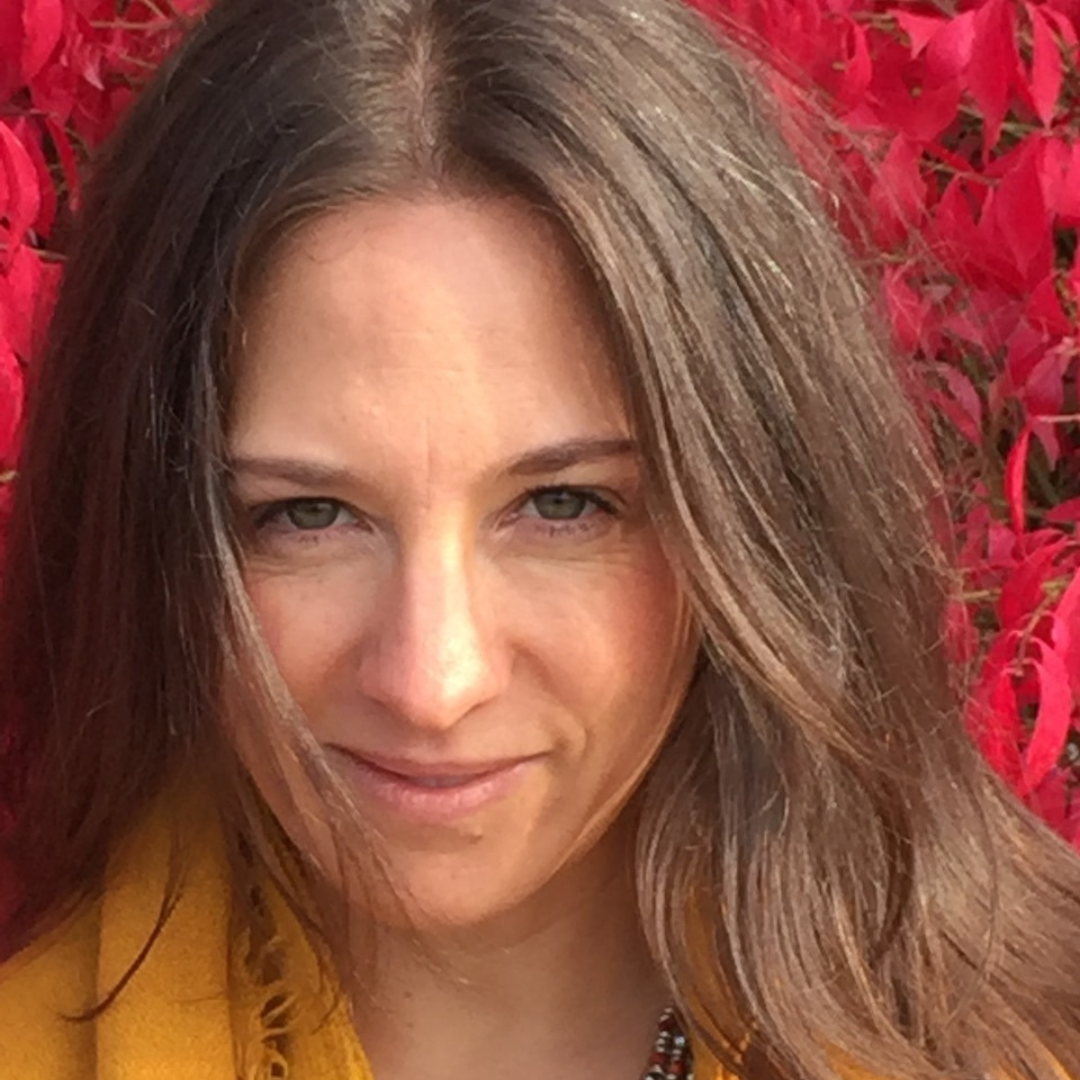 Alejandra  Proaño, MA (Psy), MA (Lit), M.Sc, RCC, has worked on issues around anger and violence with women, men, families and organizations in Canada, Mexico, Colombia, and in her home country of Ecuador.  She facilitates groups and sees individuals, couples and families. With more than 20 years of experience in the field, she is also a published author, international consultant, speaker, and professional coach. She facilitates the women's groups, which start approximately every 7 weeks, and co-facilitates some of the men's groups with Moose Anger Management.
Alejandra has a BA in psychology, a Specialization in Systemic Therapies, and a Master of Psychology degree. She also has a Master of Science degree (Technology Management) and a Master in Arts (Literature).  In the year and a half graduate program that focused on systemic therapy (which includes family and couples therapy), she gained experience with family dynamics and the complexities of how one generation impacts the next. Her current work (and masters thesis) includes therapeutic writing, which bridges her two passions: literature and psychology.
Her early volunteering experiences as a therapist in Quito, Ecuador, marked her with a strong sense of social justice. She volunteered in the women's prison, in public and private psychiatric centres, public hospitals, and a foundation for children with cerebral palsy. After this, she spent 6 years working in the Human Resources sector.
In Bogotá, Colombia, while attending her postgraduate studies in systemic therapy, she started her own private practice, worked as a psychotherapist in a government program for the social reinsertion of families displaced by war and drugs; and assessed an NGO with qualitative research methodologies. She worked as a counsellor at the psychology assessment centre for the university community, and in the facilities that the university provided for the broader public.
In 2008 she traveled to Mexico City with a scholarship to complete her Masters Degree in Literature. Here, she maintained her private practice, volunteered as a clinical practitioner at the country's biggest center for drug treatment, and worked as a consultant, psychotherapist, supervisor and coach at an NGO dedicated to helping women experiencing violence in the home. Alejandra has a registered clinical counsellor designation which allows those who have extended health benefits at work to have coverage for her sessions.
Since 2013 she has been working with Moose Anger Management and Healing Anger. Her work focuses on the complexities that surround unsatisfactory relationships, with those that want to transform anger into personal growth and intimacy. Alejandra also has training as a professional coach in order to bring an additional perspective to assist her clients.
Through conversations with Alejandra, clients gain new perspectives on the challenges facing them, which allows them to co-create a tailor made process of change that focuses on their own resources and strengths. Having lived in 4 different countries, Alejandra´s clients appreciate her ability to work with cultural awareness and transitions.
Contact Alejandra at 778-322-3329 or ale@healinganger.ca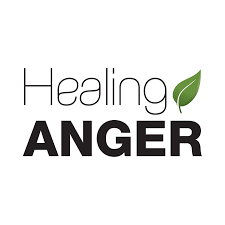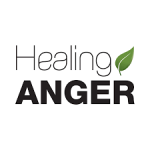 Moose Anger Management in Partnership with Healing Anger
Find out more about Alejandra's work at Healing Anger (healinganger.ca)