Often when people come our way they feel very alone, and weighed down by the troubles they are facing. Some of what people state when they are experiencing depression include:
Feeling hopeless
Aloneness
Feeling like there is no hope
Stuck or trapped
Feeling burnt out, cynical and jaded
Lack of energy, low motivation
Aches and pains
Over-sleeping or insomnia
Negative self-talk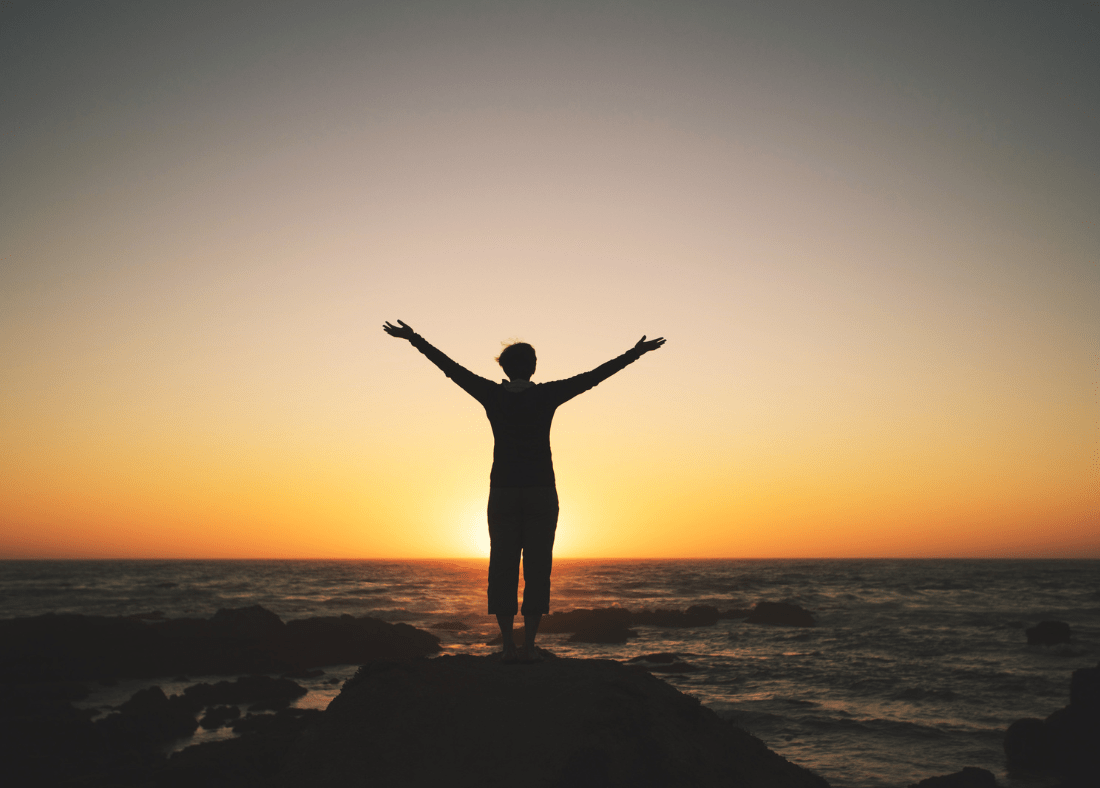 Often Depression is connected to a life transition, or the death of someone close to you. It can also be related to the seasons, specifically, a lack of sunshine. Addressing your depression is a great opportunity to pay attention to what is holding you back from your goals. You can change how you relate to depression. With compassion and support, we work alongside you as you explore different ways to work with this uncomfortable experience.
Part of working with depression can also be about connecting more deeply with the physical sensations that accompany, not only depression, but all the emotions. Depression can help us take the time to reflect, to feel deeply, and face things, or depression can lead us toward helplessness, despair and disconnection. Most people don't see anything positive about depression, but it is possible that there is a reason that it arose in you, and that is worth exploring. When people resolve depression they often achieve a new depth of maturity and a deeper level of compassion for themselves and others.