Sometimes people come to us feeling alone and overwhelmed by their problems. Here are some things people might say when they're experiencing depression:
Feeling hopeless
Aloneness
Feeling like there is no hope
Stuck or trapped
Feeling burnt out, cynical and jaded
Lack of energy, low motivation
Aches and pains
Over-sleeping or insomnia
Negative self-talk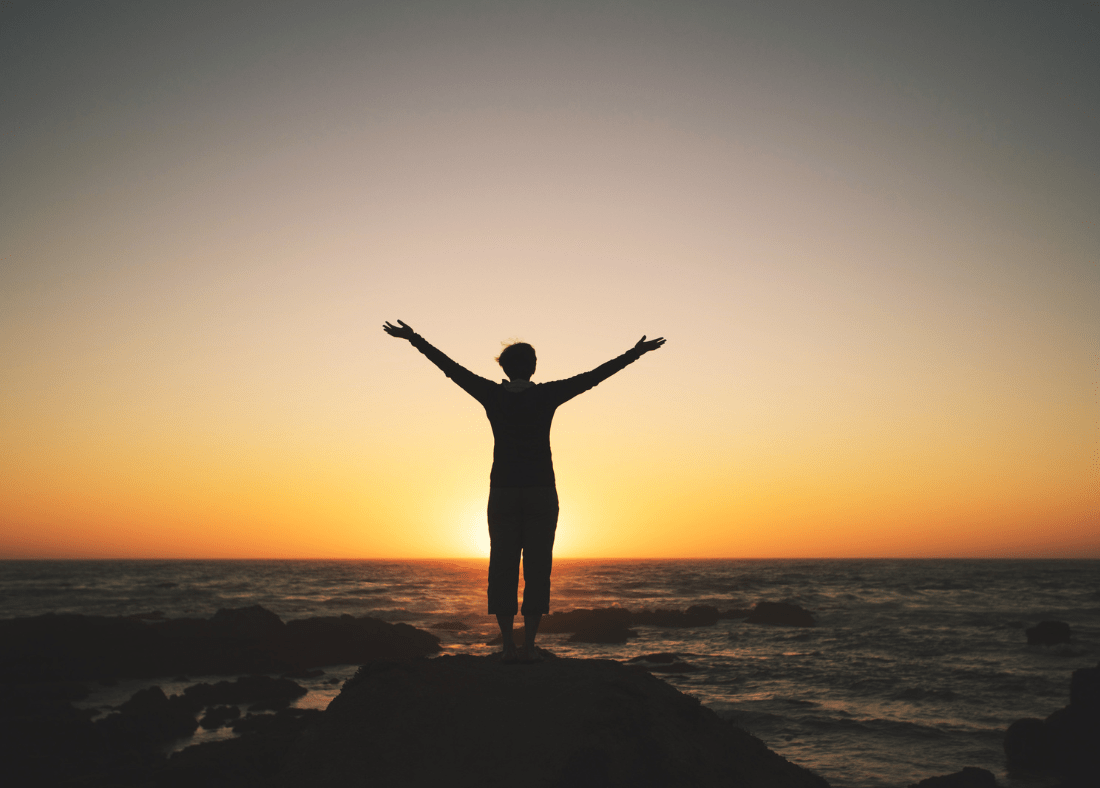 Depression can be caused by a major change in your life, like the death of a loved one, by the seasons or a specific traumatic experience, or a situation where you feel like you have no power and can't leave. When you address your depression, you can learn more about what's holding you back from your goals. Change how you relate to your depression today.
Connecting with physical sensations related to depression can be helpful. In this way, you get to know it better. Depression can actually help you reflect and feel things deeply, but it can also lead to feeling helpless and disconnected. There might be a reason you're feeling depressed, and we can explore that with you. When people overcome depression, they often grow and become more compassionate towards themselves and others.
Contact an Experienced Counsellor Today