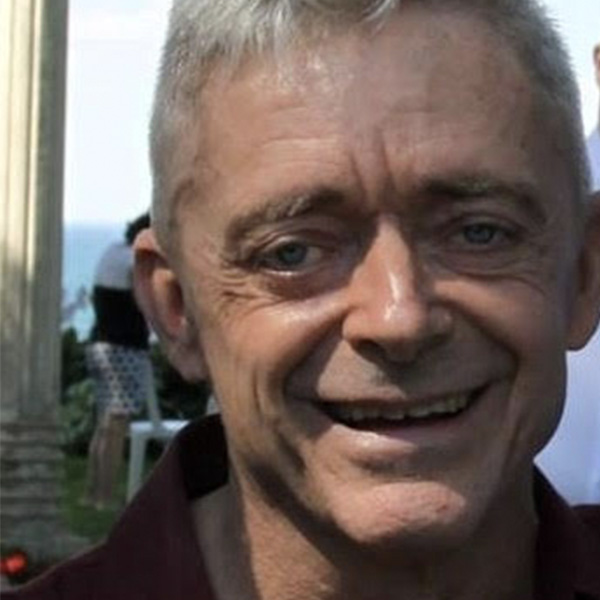 Randy is open to taking on new clients at the moment. He has worked on his anger and self esteem throughout his life, and so brings a wealth of experience and expertise into each session. In 1985, Randy graduated with a Master's degree in Counselling Psychology from U.B.C. His thesis explored factors facilitating self esteem. He designed and implemented an eight-week program (three hours per week) for ten men. He collected thousands of real life experiences from these men and from this data was able to discern 18 different factors facilitating self esteem.
Both anger and self esteem are needed for psychological and physical survival. However, if self esteem is inflated it becomes arrogance and conceit. If it is hampered/hindered it becomes apathy, passivity, depression or "passive aggressive". If anger is experienced too strongly it becomes rage and it is acted out in aggression or even violence. If anger is strongly suppressed it too can lead to depression, passivity, inability to be assertive, and passive aggressive behaviour.
Clearly, these are complex issues upon first examination. The learnings Randy has acquired in these matters have been extremely helpful for him and his interpersonal relationships. But it is not one time learning. It is a life long process. Randy began doctoral studies in the same program in 1985 and started teaching Theories of Counselling and Psychotherapy and Basic Counselling Skills to undergraduate students in the same year. At the request of some of his students he started teaching at the Centre for Conflict Resolution, Justice Institute of B.C. He became a Senior Trainer and from 1988 to 1995 delivered dozens of courses in Anger Management, Conflict Resolution and Mediation Skills. These courses were experiential 3 to 5 day long skills training workshops. They were highly interactive and he enjoyed the work immensely.
However, in 1988 Randy was diagnosed with a terminal illness and by 1991 the foremost specialist gave him, at most, 5 years to live. He was 31 years old. He decided to quit doctoral studies, take the money he was earning at the Centre for Conflict Resolution and embark on his lifelong dream to travel the world. In the next two years Randy spent six months in the South Pacific and then seven months circumnavigating around Europe by car. He also undertook five ten day silent Vipassana Buddhist meditation retreats here in B.C. over the course of this time. With the miracle of modern medicine a cure arrived for his condition in 1996 and Randy has far exceeded the amount of time given to him by the specialist… In fact it has been 30 years and still going strong.
Yet again, life is predictably unpredictable. In 2000 Randy's partner took his own life. This trauma was probably the worst he has ever experienced. He suffered PTSD and was not able to work for 18 months. Prior to joining the Moose Anger Management team in September of 2020, Randy worked for 18 years as a clinical counsellor/psychotherapist for Canada's largest EAP (Employee Assistance Program). In this time he has worked with thousands of clients including hundreds whose primary issue is anger/anger management and many hundreds more clients who were couples in distress due to anger, conflict, unhealthy communication, physical and emotional abuse, infidelity, parenting, and separation. Randy has also worked with stress (work and home) mental illness (all types of anxiety, depression and mood disorders), career and burnout concerns, substance abuse, seniors and adolescent issues.
His goal is to treat every one of his clients with the respect and individuality that they deserve as unique human beings. He believes that so much of our survival in life, whether we thrive or just survive is based on our perception. For example, is the glass half full or is it half empty. Of course it depends on the perceiver and how their perceptions have been shaped. Randy believes he assists both his clients and himself by perceiving the glass half full. Then we can all receive the grace of gratitude.
During his graduate studies Randy completed training in Emotionally Focused Therapy for couples. He also took a three year, part time course in Gestalt Experiential Psychotherapy through G.E.T.I (Gestalt Experiential Training Institute in Vancouver). He is also strongly influenced by Jungian psychology, Buddhist philosophy and Existential psychology. He has worked with wide variety of client populations including diverse religious/spiritual backgrounds, ethnic and racial minorities and many members of the LGBTQ community.