Moose Anger Management was established by Alistair Moes, Director of Moose Anger Management working with hundreds of men for over 20 years. The objective was to provide counselling that focused on constructive approaches to expressing  normal, healthy anger.  Over the last 5 years, Alistair has also co-facilitated Healing Anger groups for women. Working together with Alejandra  Proaño, M.Sc., M.A., they have rewritten the text used in the course to incorporate issues that are especially relevant to women's anger.
The Book: Lose Your Temper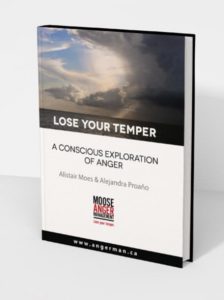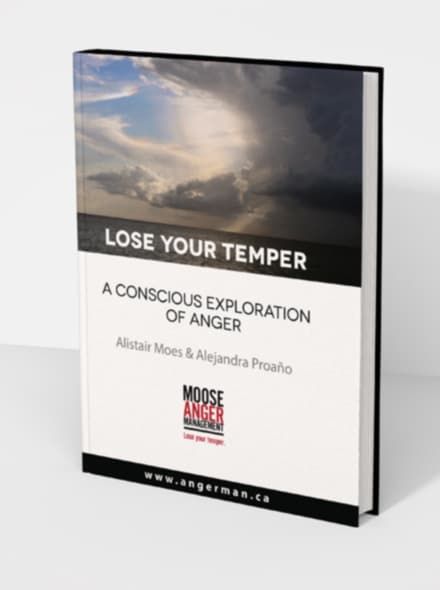 The Book is for sale online!