Moose Anger Management was established by Alistair Moes, Director of Moose Anger Management, who has worked with thousands of men and women for over 20 years. The objective was to provide counselling that focused on constructive approaches to expressing, healthy anger, by addressing both current circumstances and events, and looking at the history attached to current behaviour. Over the last 10+ years, Alistair has also co-facilitated the Healing Anger groups for women. Working together with Alejandra Proaño, MA (Psy), MA (Lit), M.Sc, ACC, RCC, they have rewritten the text used in the course to incorporate issues that are especially relevant to women's anger.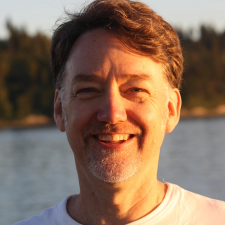 Alistair has been working professionally as a counsellor/educator since 1989 and as an anger management specialist in private practice since 1995. During this time Alistair has developed a manner of working with men and women which is respectful, solution-focussed and based on both academic theory and extensive experience. This experience includes working with trauma, and historic abuse in a manner that honours each person and allows for deep healing, and looking at the practical "anger management" work that some prefer. During the last twenty years he has worked with thousands of people who have made the phone call out of a desire to create change. Although he has facilitated court-ordered men, he now works exclusively with self-referred clients, which includes those sent from the workplace, or strongly encouraged by a partner, or even unfortunately sometimes, a lawyer. Read more >>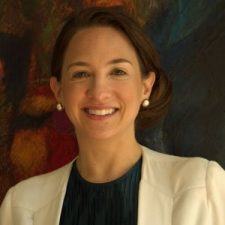 Alejandra Proaño, MA (Psy), MA (Lit), M.Sc, PCC, RCC, has worked on issues around anger and violence with women, men, families and organizations in Canada, Mexico, Colombia, and in her home country of Ecuador. She facilitates groups and sees individuals, couples and families. With more than 19 years of experience in the field, she is also a published author, international consultant, speaker, and professional coach. She facilitates the women's groups, which start approximately every 7 weeks, and co-facilitates some of the men's groups with Moose Anger Management. Alejandra has a BA in psychology, a Specialization in Systemic Therapies, and a Master of Psychology degree. She also has a Master of Science degree (Technology Management) and a Master in Arts (Literature). Read more >>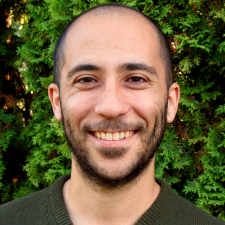 Cenk Matalon, MC, RCC (pronounced "Jenk") holds a Master of Counselling degree and he is a Registered Clinical Counsellor who has offered numerous workshops on Mindfulness Based Stress Reduction through the Crisis Centre and worked with male survivors of sexual abuse at BCSMSSA. He has also facilitated relationship skills (emotional awareness and communication) workshops in Istanbul. Cenk works from an integrative, holistic approach and he believes in the value of emotional awareness as a path to healing, growth, and self-discovery as he helps his clients to both explore and communicate how they feel. In therapy, Cenk walks alongside his clients as they reclaim the vitality and joy they once felt. Read more >>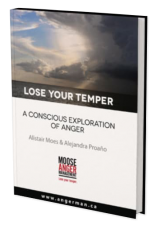 Lose Your Temper: A Conscious Exploration of Anger
This book leads you through the topics that are typically covered in our group and individual anger management programs. A solid foundation of understanding around anger and the emotions is built followed by a wide selection of "tools". These tools have been tried and proven effective by the participants who have attended Moose Anger Management programs.